Browse Degrees and Programs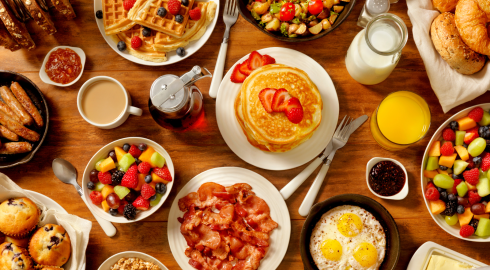 Fuel up for finals
Late night breakfast
Monday, Dec. 4
8:30 p.m. – 10 p.m.
Stop by the Student Center Dining Hall and enjoy your favorite breakfast foods while listening to the GGC Jazz Band. Free admission with your Claw Card.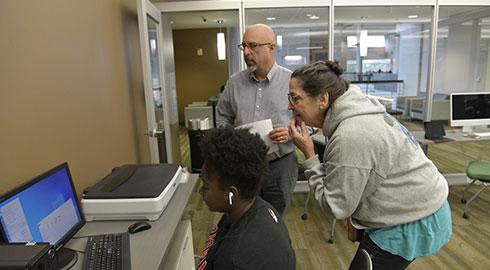 Digital Humanities Lab
GGC's Digital Humanities Lab supports faculty and students who do work in digital humanities. Learn more about available resources, collaborative partners, organizations, digital scholarship and guidelines. DH projects can include data visualization, digital archives or online publishing.
Gain Confidence in your Classes
Learn more about how the Academic Enhancement Center helps you thrive with one-on-one and group tutoring sessions in a variety of subjects: science, technology, writing and more. Plus, access workshops in everything from overcoming procrastination to preparing for tests.
Compare the cost of attendance, your future earnings and student success among the University System of Georgia's 26 institutions, including GGC. Browse GGC's degrees and programs.