Public Health
Compare the cost of attendance, your future earnings and student success among the University System of Georgia's 26 institutions, including GGC. Browse GGC's degrees and programs.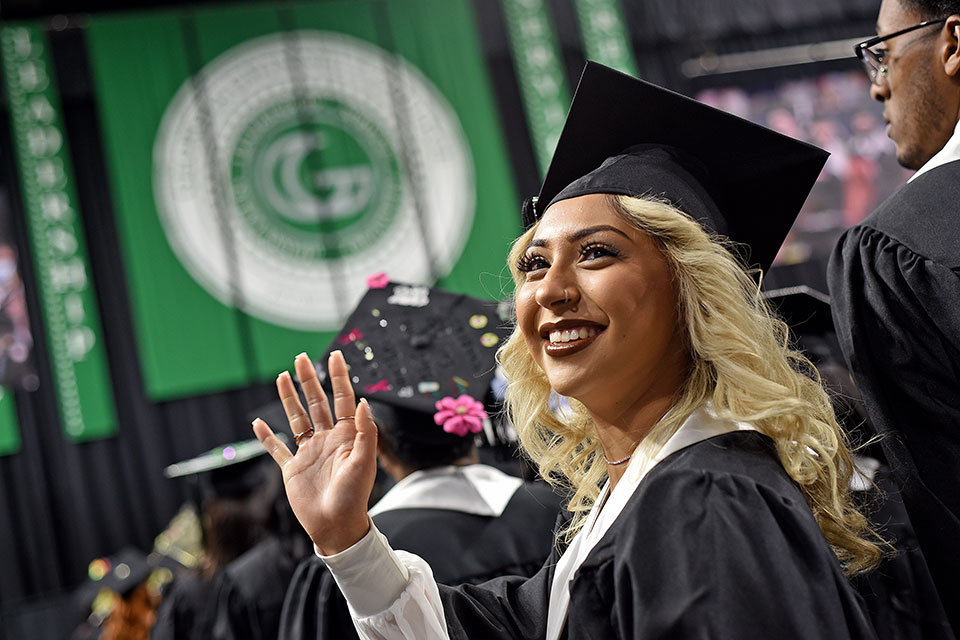 Enhance Your Degree: Business, Science and Technology Minors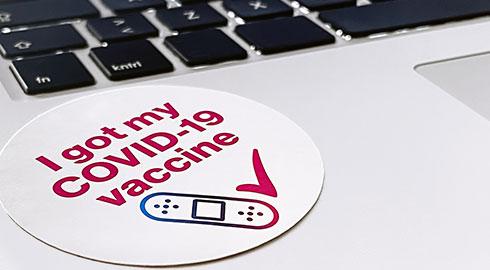 Get COVID-19 Vaccine Information
On Campus Drop-in Vaccination Dates
GGC partners with Community Organized Relief Effort (CORE) to provide COVID-19 vaccine clinics on campus for Pfizer-BioNTech and Moderna first and second vaccine doses and booster shots.
Student Center, room 3150
9 a.m. – 1:30 p.m.
Tuesdays through April 25
Browse Degrees and Programs