Public Health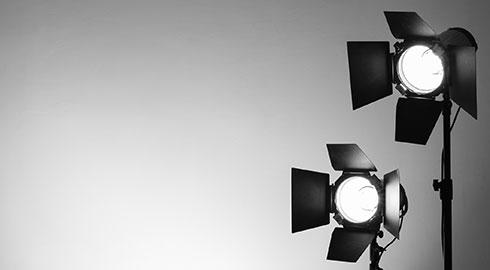 Directory Portrait Photo Days
Wednesday, Feb. 22
Thursday, Feb. 23
10 a.m. – 4 p.m.
I-1132 Grizzly Studio
Capture your dazzling smile for the faculty and staff directory. This is a walk-up event requiring about 10 minutes for photography. No reservations needed. Email questions to Rod Reilly.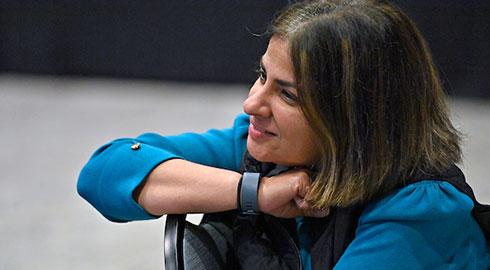 GGC hosts events to promote understanding, inclusion
GGC celebrates its differences and promotes diversity, equity and inclusion through a weekly series of dinners hosted by each academic school Feb. 1 through March 1.
Read more Read more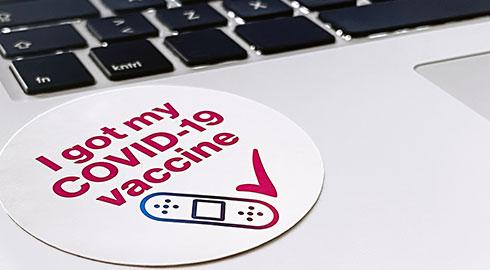 GGC in :60
GGC in :60 shares events and happenings, and celebrates people around campus. It's produced by student interns studying cinema and media arts production.
Email @email for an opportunity to be featured in what's happening at GGC.