2023 Fall Commencement
Watch Live
Thursday, Dec. 14
Gas South Arena
8 a.m. Graduate check-in
8:30 a.m. Arena doors open for guests
9:30 a.m. Procession
10 a.m. Ceremony
Congratulations #GGCgrads!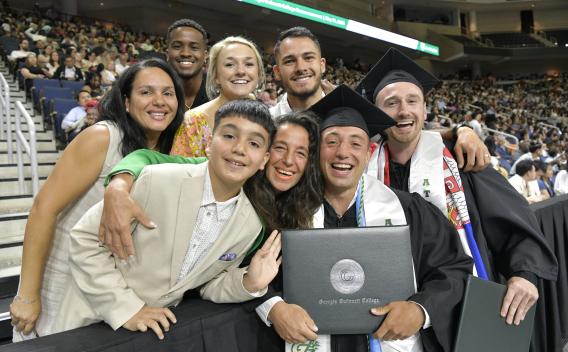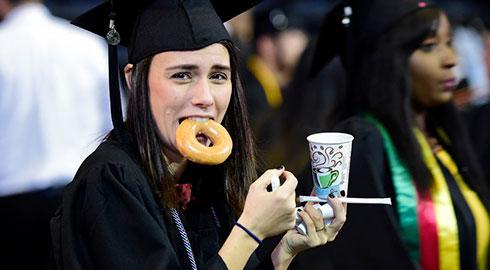 Graduate Ceremony Check-in
Ready to move that tassel‽
Graduate Check-in
Thursday, Dec. 14, 8 a.m.
Gas South Arena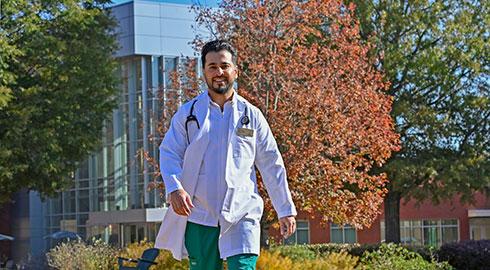 Afghan doctor starts new life as GGC nursing school grad
Bachelor of Science in nursing
Said Pasoon plans to work as a registered nurse in the emergency department of Northside Hospital and complete six months of residency, working toward his long-term goal of earning a master's degree in adult critical care. He also hopes to share his experience and knowledge with others as a teacher of human anatomy, physiology and pathology.
Read more ... Read more ...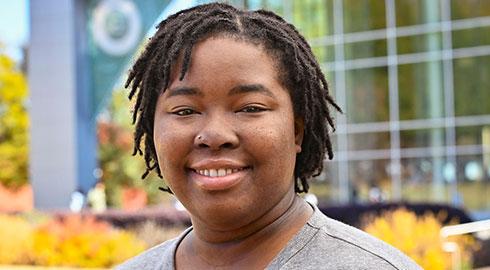 GGC information technology grad aims to use her skills for good
Attention spring 2023 graduates: click on your picture to view and download your MarchingOrder slide. Please note, only those who submitted their information by April 15 will have a slide.
Special Needs?
A sign language interpreter will be provided for the ceremony. Attendees with special needs are encouraged to contact Disability Services at 678.407.5883 or @email so preparations can be made to meet your needs. Advance notification, of at least a week prior to the ceremony, helps ensure that the College has time to make appropriate accommodations.