Alumni Association
Grizzlyfest – A GGC Homecoming
Grizzlyfest has something for everyone – whether you're taking a study break, reconnecting with past classmates or simply curious about Georgia's newest 4-year college.
Deans Chili Cook-off: event tasting and voting
Decorate Your Den contest
Live performances staged by GGC students, faculty, staff and alumni
Alumni. Students. Future Grizzlies. Faculty. Staff. Community partners.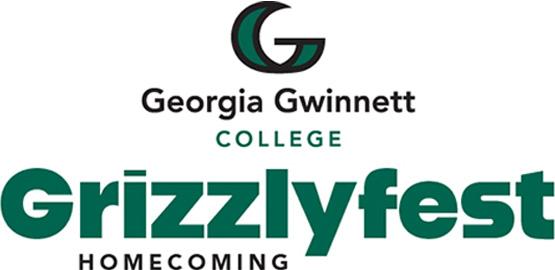 Save the Date
Oct. 21, 2023