Claw Card
Photo Submission
GGC Claw Card Photo Guidelines, Examples and Submission Instructions
Claw Card Photo Guidelines
Leave ample space on all sides of the head
Show unobstructed, full-front views of the face
Have no other people in the frame
Are able to be cropped without cutting off any of the head, hair or face
Acceptable Examples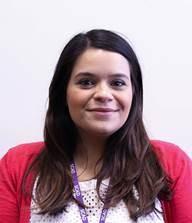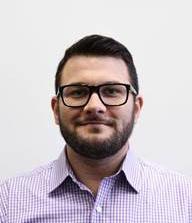 Unacceptable Examples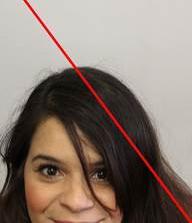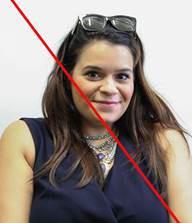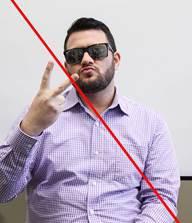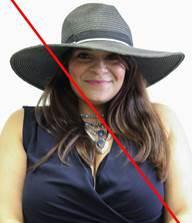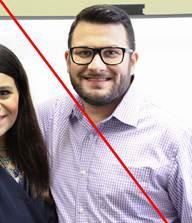 Claw Card Photo Submission Instructions
Log in using your network username and password (user name is first part of your GGC email address, all before the @ggc.edu and the password is your email password).
Navigate to "Profile" tab
Open online photo upload window: "click to submit a new photo."
Upload photo that meets requirements, then crop and center.
Submit once satisfied with image.
Submissions will reflect a pending status until printed.
Submit Claw Card Photo