Georgia Gwinnett College boosts spring enrollment numbers
February 21, 2023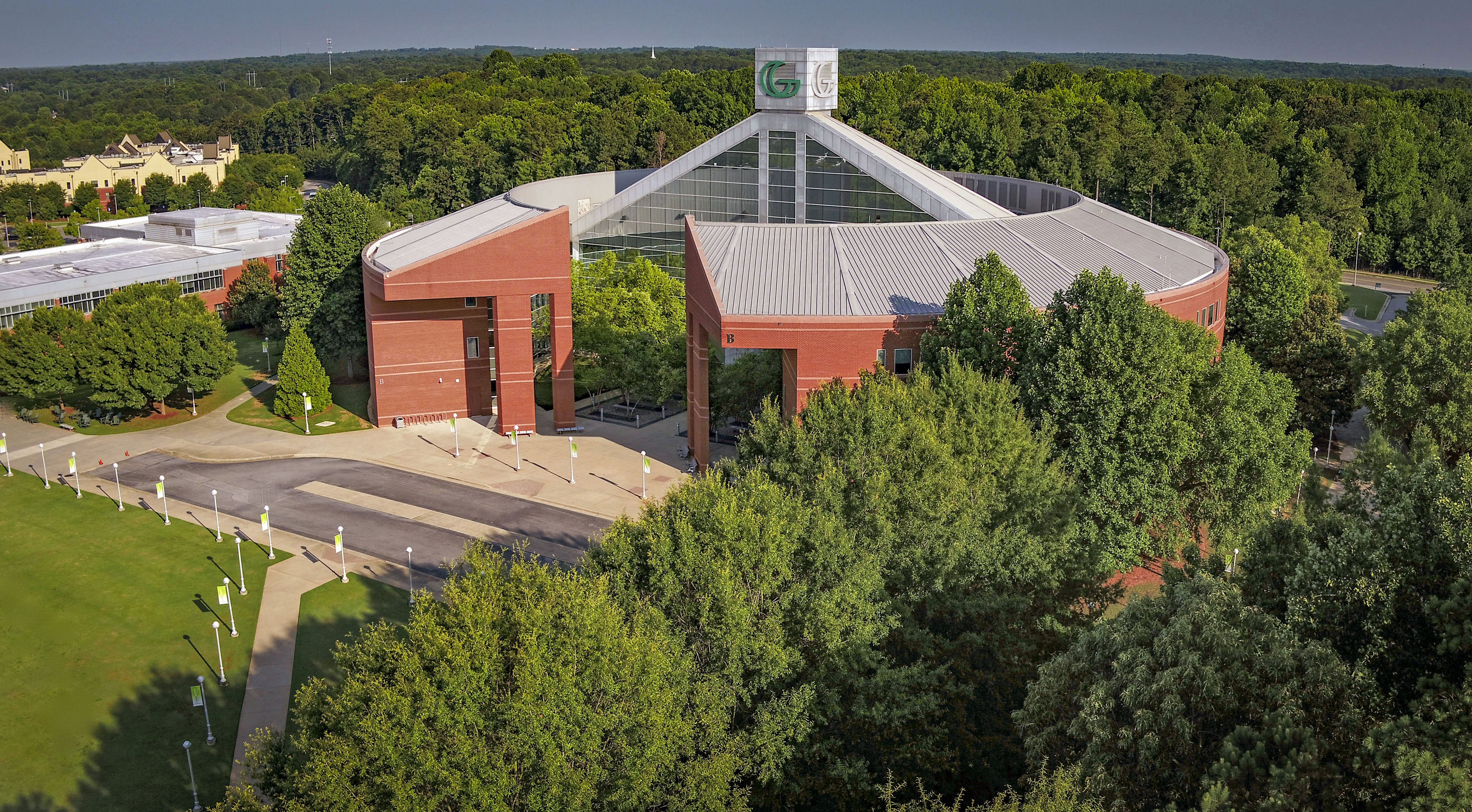 Georgia Gwinnett College (GGC) is continuing its upward trajectory of student enrollment this spring.
Recently released data indicates that GGC's total spring student headcount, including new, transfer and returning students, is up 5% over this time last year. First-year freshman are up 52% from spring 2022, according to Dr. Michael Poll, GGC's vice president of enrollment management and institutional research.
Poll also said that student transfers into the college are up 14%, new students are up 29% and students returning to the college are up 2.3%.
"At a time when most colleges and universities are experiencing enrollment declines, we feel very fortunate that we are able to increase student interest and enrollment at GGC," he said.
Poll explained the enrollment growth is a result of expanded outreach to high school students in the Peach State and in the states that border Georgia. With the support of the University System of Georgia, GGC recently established a waiver so that border state students will pay in-state tuition, saving them thousands of dollars.
He also said that GGC admissions has continued programs such as its popular Instant Decision Day (IDD), where GGC brings the admission process to high schools. The IDD events allow college hopefuls to meet with GGC's admissions counselors, who help them fill out the college's application forms and evaluate their transcripts. Students who meet GPA requirements are provided an instant admissions decision on the spot.
The college has also expanded its use of an artificial intelligence chat bot, texting and increased campus tours, adding twilight and weekend tours, which are more friendly to schedules of working students and their parents.
The enrollment growth, Poll said, continues the college's upward enrollment trend in fall 2022. During that time GGC was among just eight of the of 26 University System of Georgia institutions that saw a rise in student enrollment.