Compare the cost of attendance, your future earnings and student success among the University System of Georgia's 26 institutions, including GGC. Browse GGC's degrees and programs.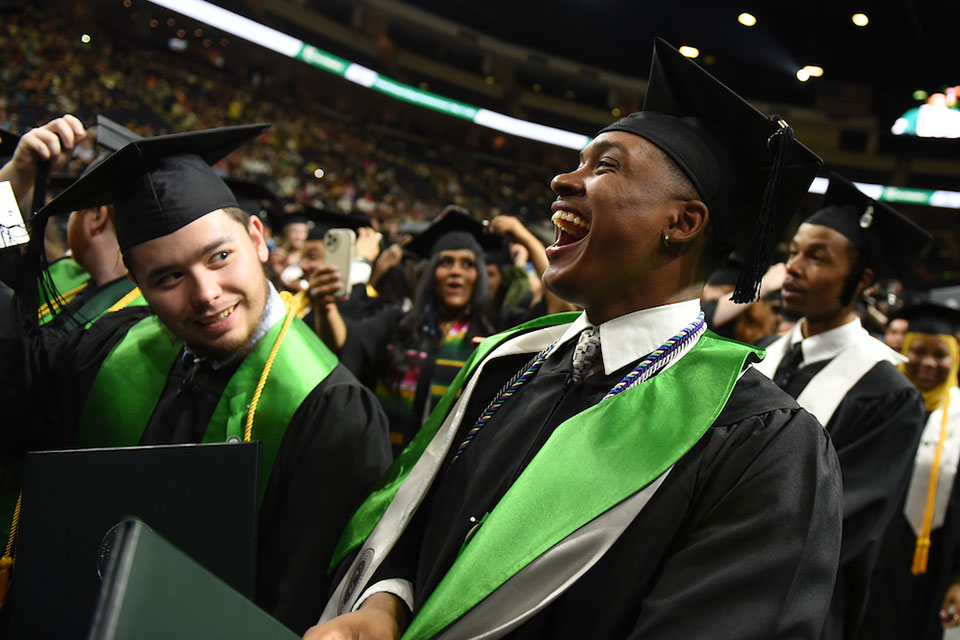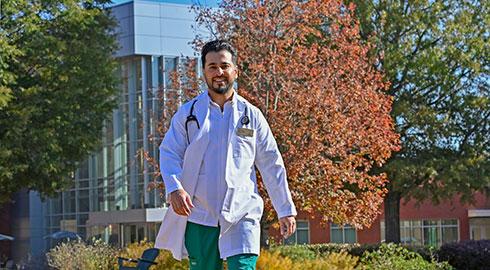 Afghan doctor starts new life as GGC nursing school grad
Bachelor of Science in nursing
Said Pasoon plans to work as a registered nurse in the emergency department of Northside Hospital and complete six months of residency, working toward his long-term goal of earning a master's degree in adult critical care. He also hopes to share his experience and knowledge with others as a teacher of human anatomy, physiology and pathology.
Read more ... Read more ...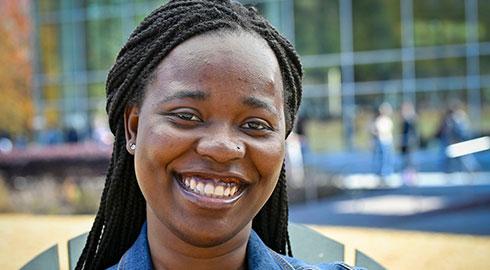 The numbers girl: Immigrant from Ghana becomes first-generation college graduate
Read more ... Read more ...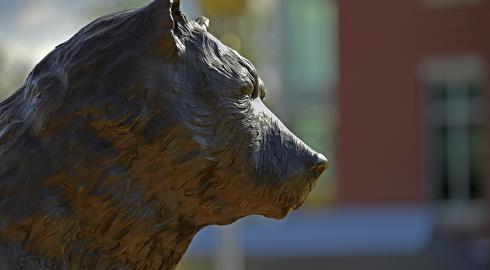 Celebrate #GGCgrads!
2023 Fall Commencement
Thursday, Dec. 14
9:30 a.m. Procession
10 a.m. Ceremony
 
GGC offers border state waivers to qualifying students for in-state tuition.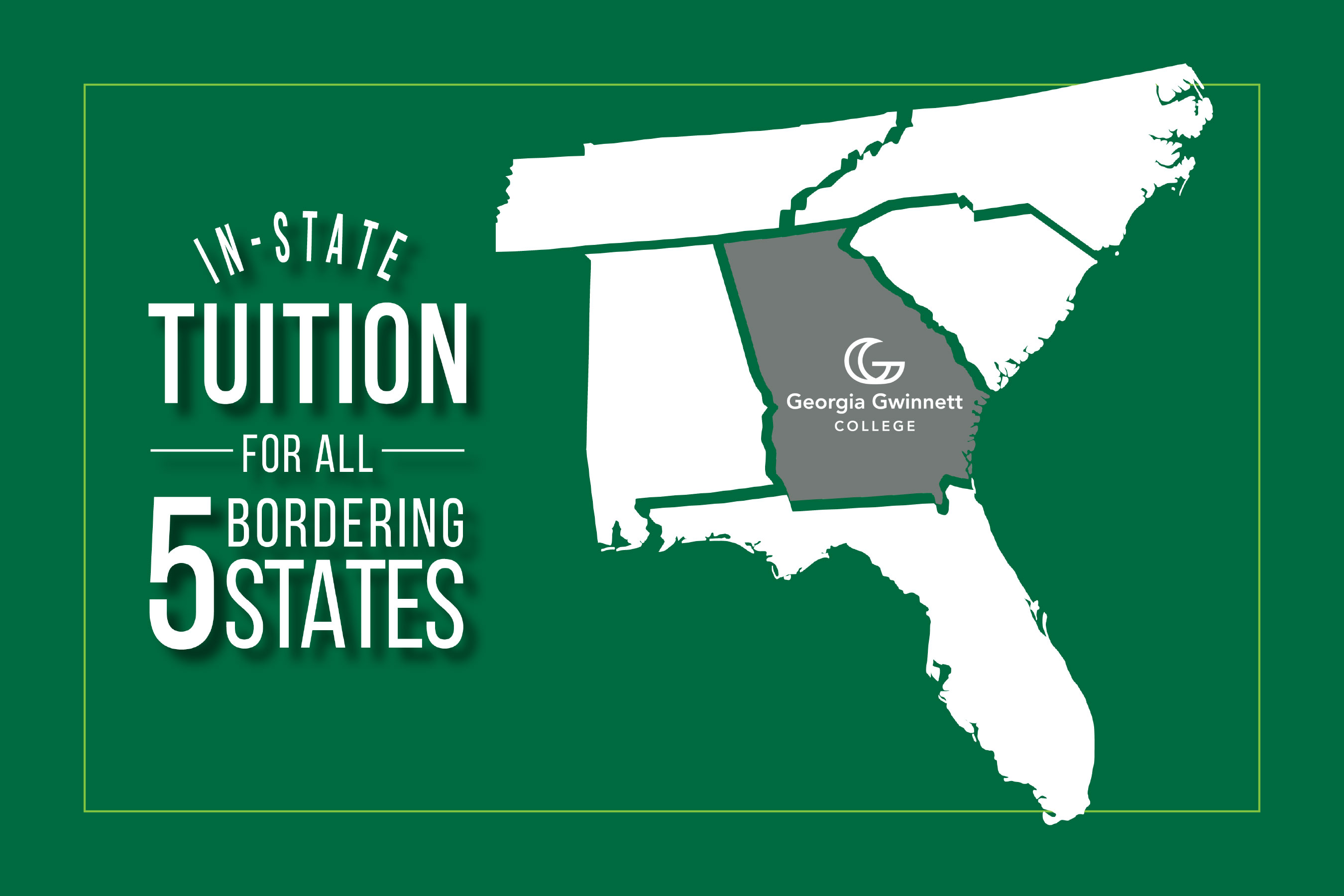 GGC students can expect the same level of expertise, rigor and faculty-student engagement whether they choose to study in the classroom or online.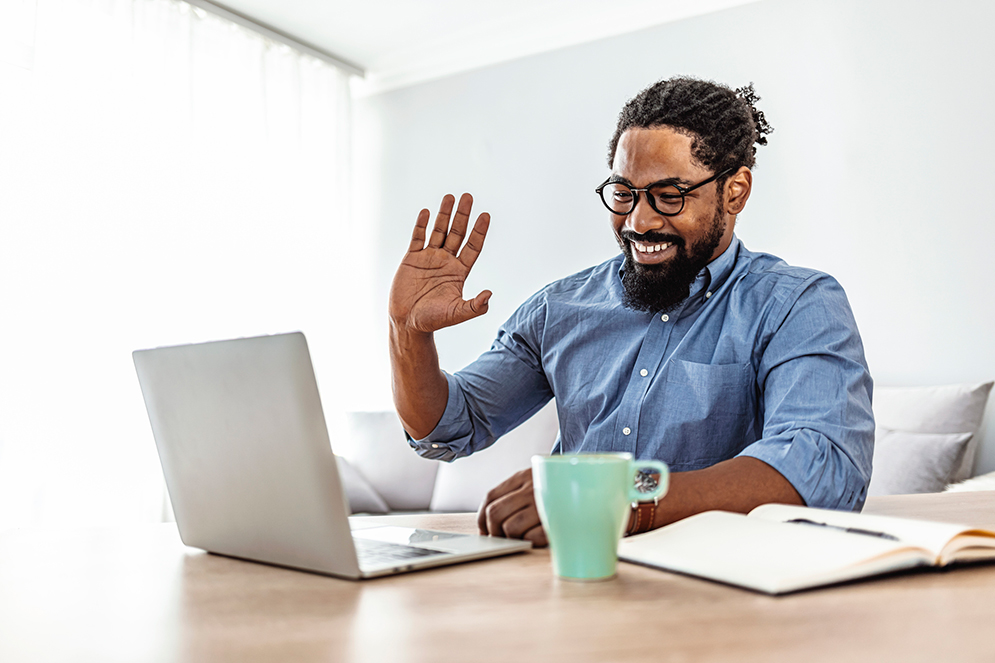 GGC ranked as most ethnically diverse Southern regional college, according to 2024 U.S. News & World Report rankings.