Academics
School of Liberal Arts
What's your passion? The School of Liberal Arts (SLA) offers courses that span a diversity of interests – from cognition and neuroscience to legal studies, world history and English literature.
Along with a multi-disciplinary approach to learning, SLA faculty have a passion for helping students create indelible bachelor's degree capstone experiences – real-world internships and service projects that put academic theories to practice.
Past capstone experiences have included a legal studies major who worked in the Georgia Legislature, an English major who wrote for the local newspaper and a political science major who interned in the Georgia Governor's office.
Nexus Degrees
Minors, Certificates, Certifications
Minors, certificates and certifications add value and enhance degrees for enrolled degree-seeking students. Learn more about available professional certificate programs for non-degree seeking students.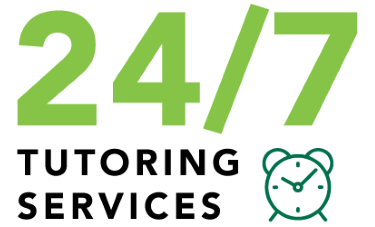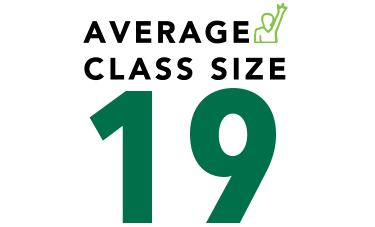 Explore Student Life