Academics
School of Education
The School of Education (SOE) benefits from a strong partnership with Gwinnett County Public Schools (GCPS) and committed faculty who serve as role models for future teachers.
Students in the education degree program gain an understanding of real-world needs for today's teachers and schools to develop classroom environments that meet their students' social, emotional, physical and academic needs. You'll receive integrative instruction with extensive practice in a wide range of strategies for teaching and managing classrooms. You'll also learn data-based decision-making which enables GGC graduates to evaluate instruction quality and assess student progress.
SOE Bachelor's Degrees and Program Options
Elementary education
Middle grades education, math and science concentration
Middle grades education, social science and English language arts concentration
Special education
Biology teacher certification
Chemistry teacher certification
English teacher certification
History teacher certification
Mathematics teacher certification
Political science teacher certification
Explore Bachelor of Education
Georgia Professional Standards Commission Approval Status
The following teacher education programs at Georgia Gwinnett College are approved by the Georgia Professional Standards Commission: elementary education, middle grades education, special education, and teacher certification tracks in biology, chemistry, English, history, mathematics and political science. Students completing these programs are eligible for initial teacher certification in the chosen content area.
National Accreditation
GGC's educator preparation programs are nationally accredited through the National Council for Accreditation of Teacher Education (NCATE).
The GGC School of Education received notice of a re-accreditation by the Council for the Accreditation of Educator Preparation (CAEP) from spring 2023 through fall 2029. This renews our original accreditation status, received in 2014 from NCATE.
The following initial programs are included in the CAEP 2023 accreditation review:
Elementary education
Middle grades education
Special education
Teacher certification areas: biology, chemistry, English, history, mathematics and political science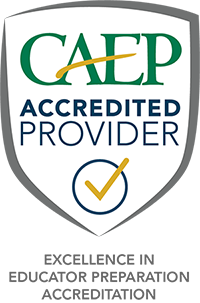 The GGC Educator Preparation Program Handbook
Georgia Gwinnett College's Educator Preparation Handbook is a handy summary of policies and procedures that will guide you during your enrollment in the College's Educator Preparation Program. All admitted students will be provided with a current copy of the Educator Preparation Handbook.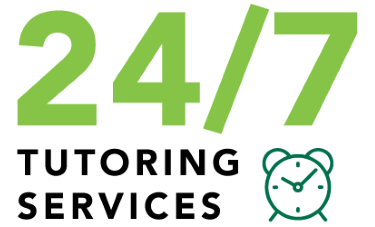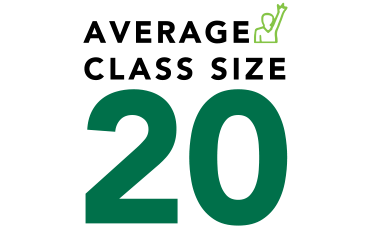 Explore Student Life