Academics
School of Science and Technology
The School of Science and Technology (SST) provides innovative programs in science, math and technology. No matter what your major, you will always be challenged to think outside the box – and outside the lab.
All SST majors are challenged to demonstrate mastery of their chosen field through faculty-mentored research projects, internships or service learning. It's a requirement. But it's also led to fascinating learning opportunities. Past projects have focused on such topics as air quality, the environmental impact of kudzu and the development of web-based animation as a teaching tool.
School of Science and Technology
Minors, Certificates, Certifications
Minors, certificates and certifications add value and enhance degrees for enrolled degree-seeking students. Learn more about available professional certificate programs for non-degree seeking students.
Health Care, Engineering Pre-advising and Articulation Agreements
Interested in pursuing a graduate program or career in health care or engineering? Gain a competitive advantage with course choices, mentoring and research opportunities that start during your GGC freshman year.
Advising, advising checklists and articulation agreements extend to opportunities to earn associates, master's and doctorate degrees from other institutions.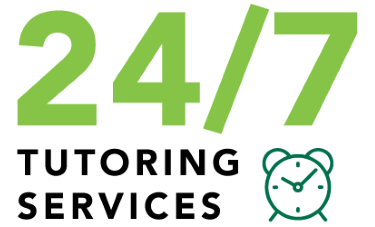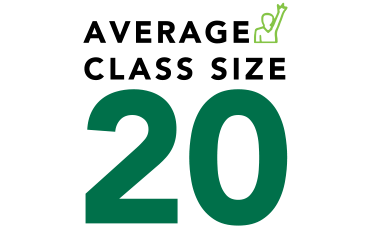 Explore Student Life