School of Science and Technology
Bachelor of Science: Environmental Science
Become a Voice in Environmental Decision-making
Help solve one of today's most pressing issues – the health of our environment. 
A bachelor's degree in environmental science provides an interdisciplinary education for students interested in understanding natural and social science environmental issues.
Two degree concentrations direct students to take an active role in environmental decision-making at local, state, national and international levels.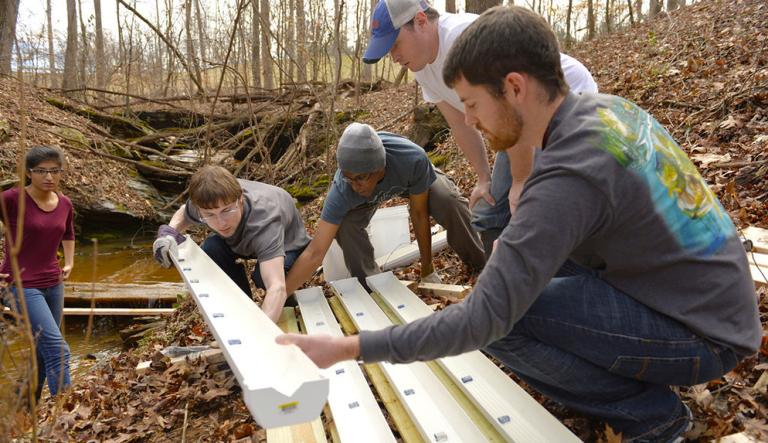 Access
Access to bachelor's degrees for more people, where potential trumps privilege, and tenacity and commitment matter more than one's academic past. Honors Program? We've got you covered there, too.
Attentive
Attentive education that focuses on your success with faculty mentorships that linger after graduation. Standards are high, but you've got this with access to tutoring and professors who are engaged in your success.
Affordable
GGC's innovative practices, caring culture and affordable tuition educate today's careers, and change the future for students at all levels, of all ages, from all walks of life.
Ready. Set. Become a Grizzly.
Environmental Science Concentrations
The natural science degree concentration focuses on physical, chemical and biological factors associated with environmental quality and environmental policy-making decisions.
The social science degree concentration focuses on the social and economic context in which environmental policy-making decisions are made.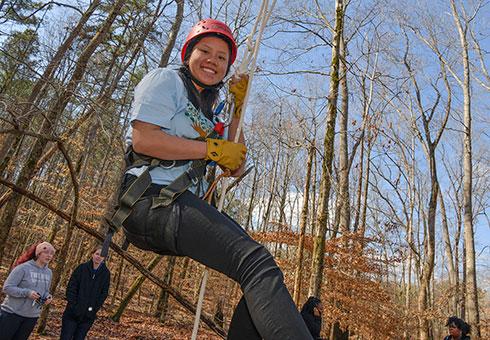 Careers and Grad School Prep
Natural and social environmental scientists are needed at local, state, national and international levels.
Activism
Biotechnology 
Climate change science and policy
Conservation
Culture and history
Ecology
Energy production
Environmental chemistry and toxicology
Environmental law and policy
Freshwater and marine science and policy
Microbiology
Natural resource management
Politics
Public health
Sustainability
Urban planning
Engaged Learning
GGC fosters partnerships with local community organizations to provide tangible experiences that move portfolios to the top of the employment pile.
Student/faculty research collaborations: plant, insect and amphibian biodiversity, bird conservation, stream, lake and wetland ecology, environmental chemistry, fish ecology, and parasitology
Academic conference presentations
Internships
Service learning
GGC also creates global engagement through internationalized i‑courses and study abroad opportunities.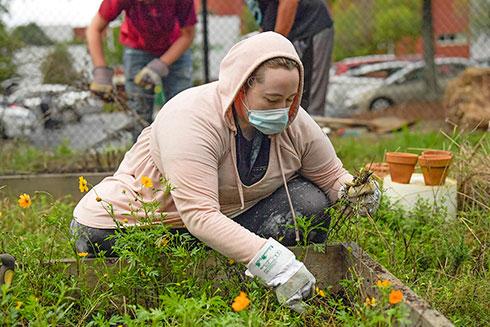 Minors, Certificates, Certifications
Minors, certificates and certifications add value and enhance degrees for enrolled degree-seeking students. Learn more about available professional certificate programs for non-degree seeking students.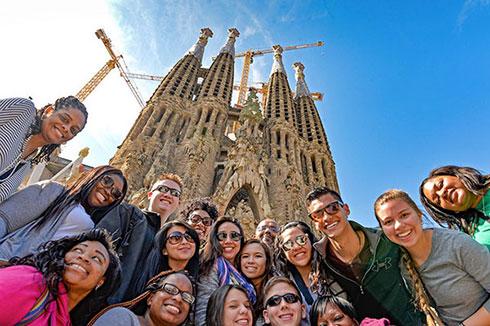 Get Involved
Challenge. Question. Collaborate. Contribute.
Unique to GGC's focus on student engagement, faculty invite students at all levels – including freshmen – to collaborate on research projects, conference presentations, even co-authoring articles published in academic journals.